This site aims to help answer common questions that people may have regarding the trucking business, problems associated with operating fleet vehicles, and the freight business in general.
Background
Ever since I was a kid, I was fascinated with machines and technology. I was always trying to figure out how they work by breaking stuff down and then building them up again.
I eventually got a degree in mechanical engineering and then in 2004, I decided to try my luck in the entrepreneurship world. I started my own trucking company and I never looked back!
I created this site to share my technical know-how, and experience in the freight industry.
I hope you find this site interesting, helpful, and a great resource for your freight business!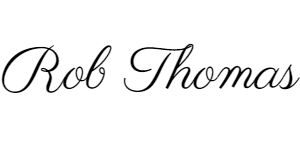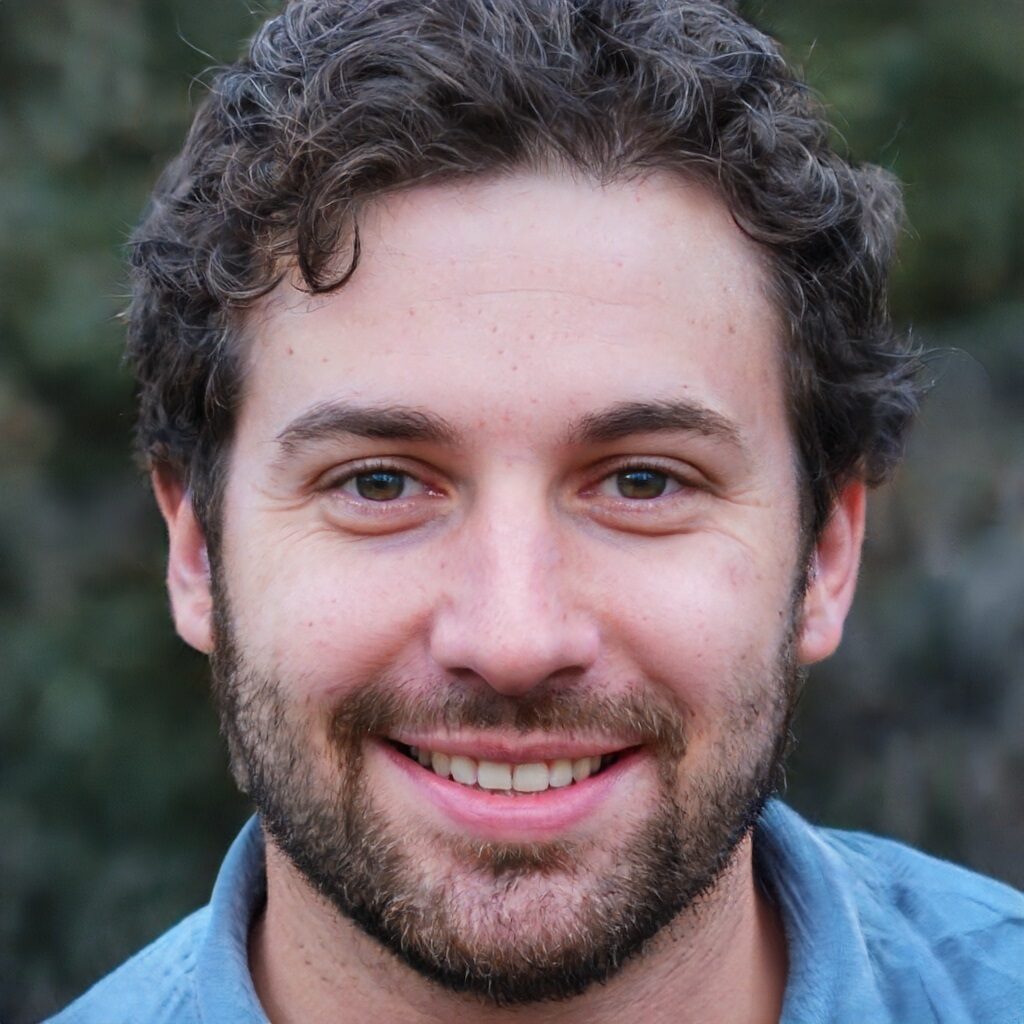 Hi There…I'm Rob Thomas. I've been a truck owner-operator for over 16 years. I'm also the guy behind the wheels for this blog!